Summerschool Intercultural Competences (5 days)
Are you a Master student and interested in and/or working internationally? This week-long course will support you in operating effectively across (international) borders. In the course you will get familiar with theories to understand culture as a concept and to develop your own intercultural competences. During the training you will reflect on developing the following intercultural competences: intercultural sensitivity, intercultural communication, building commitment and managing uncertainty by using the Intercultural Readiness Check©. Additionally you will develop skills, bring these into practice and acquire also insight in your personal behavior. After this training course you will be able to operate more effectively internationally. Read all information here at the Utrecht Summerschool website.
The first group: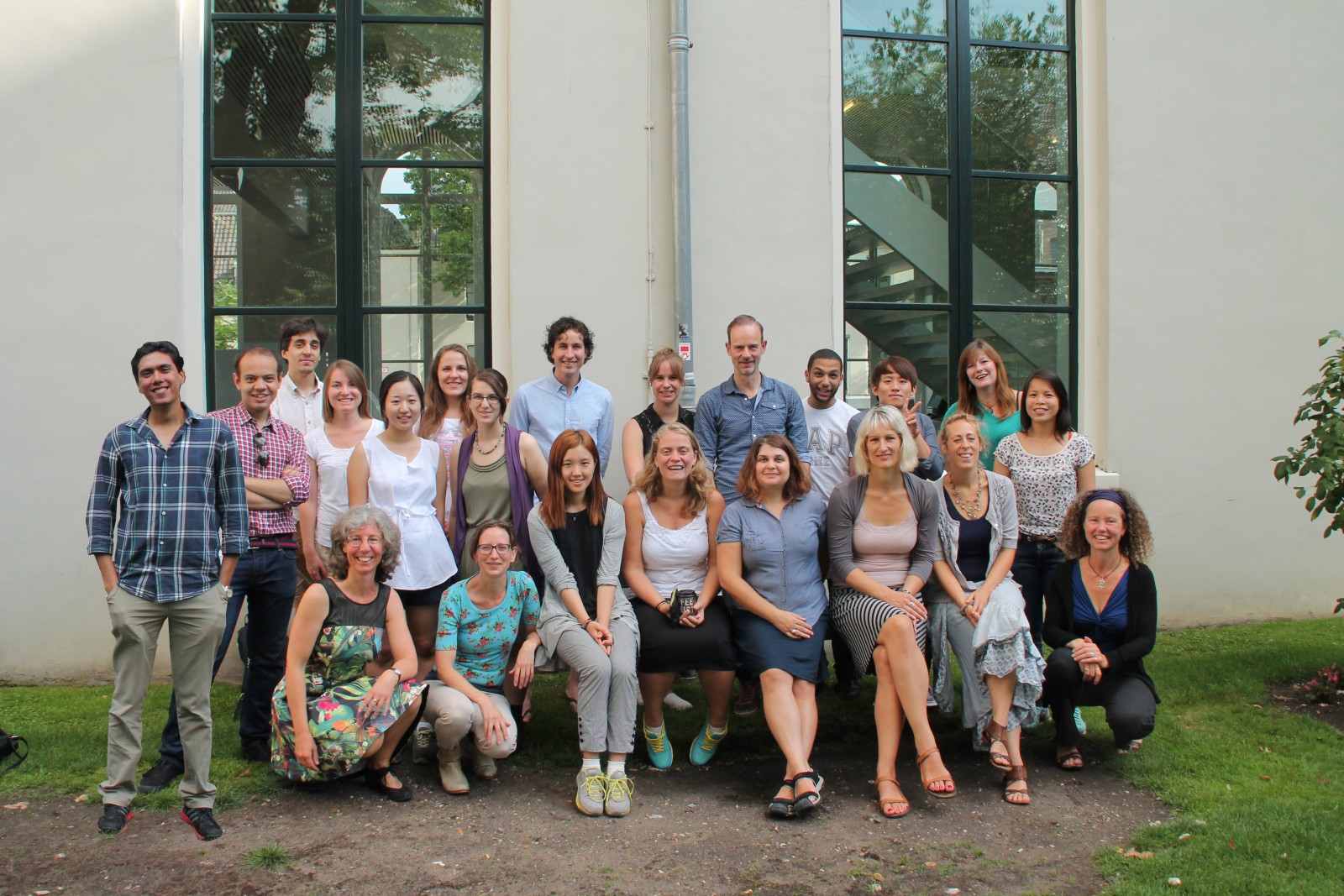 And the video:
Intercultural Competences from Utrecht Summerschool on Vimeo.