Train the trainer workshop: Mind, Brain and Culture
23 February 2018
09:00
05:00
Train the trainer workshop: Mind, Brain and Culture—New paradigms in Intercultural Understanding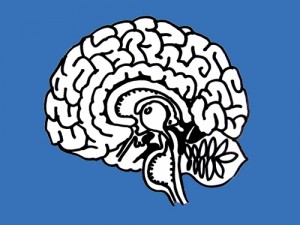 New research in cognitive neuroscience is revolutionizing our understanding of culture and mind. This creates challenges and opportunities for intercultural trainers and educators as paradigms are shifting. This workshop will introduce new research in culture and cognition that can inform intercultural training and education. It will reexamine basic concepts from this new perspective, including: definitions of culture, cultural difference, bias, language and culture, culture and identity. We will examine how these new conceptualizations are currently being applied in specific training contexts, and in the current climate of increased intercultural tension.
This train the trainer workshop is a co-creation of Joseph Shaules, Matthieu Köllig and myself. It will be organized from Thursday evening February 22 until Saturday afternoon February 24, 2018 in Burg Reichenstein, Germany. Download the flyer here. Registration has been closed for this program.
If you have questions about future programs, please mail us at ws.interculturalmind@globalpilots.de.