About Yvonne van der Pol
My background is in development sociology, and I have over 20 years of experience as a trainer, coach and consultant with an unique specialization: intercultural effectiveness. I am based in the Netherlands and work internationally.
What others say: "A committed and competent intercultural professional".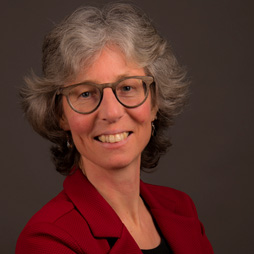 Why is intercultural competence vital to you?
Imagine… you always communicated effectively and relaxed with people with a different cultural background
Imagine… you understood how to get in synch easily with your foreign business partners and with others in your multicultural team
Imagine… your international project ran smoothly
Achieving better results in international and intercultural work is more reachable than you would think. The clue is not in adding more knowledge of foreign countries, nor in simple do's and don'ts, but in the layers of subtle understanding underneath that knowledge – and in developing your intercultural competences – with the final outcome of becoming interculturally effective in your work. This not only provides you with more time, energy and fun, but also gives your company a better return on investment.
Reflections on Intercultural Craftsmanship
This collection of Reflections on Intercultural Craftsmanship offers an insightful and sometimes entertainingly fresh perspective on intercultural effectiveness.
It is published in November 2017.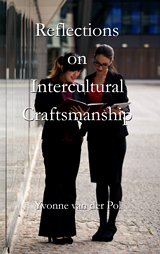 Luz azul news
Would you like to be inspired by Luz azul training, consulting & coaching's half-yearly newsletter? Please add your name to the list.
Luz azul news