Online intercultural learning: create a 70:20:10 blend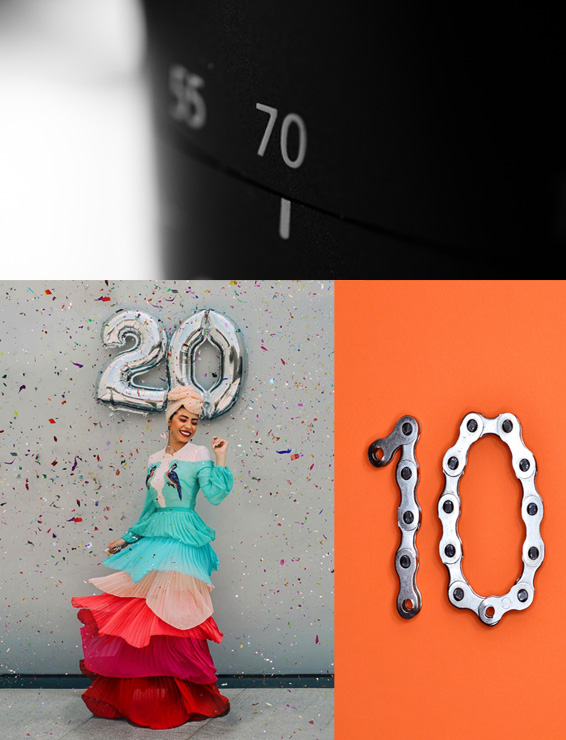 In recent months, the Covid-19 measures have forced us to become effective in the digital world. For many organizations and individuals this was a steep learning curve: working from home, homeschooling, online training, etc. The transition was sometimes achieved in just a few days. As the first wave of online working and learning is behind us, we all have become aware that we will continue to work this way for a long time to come. That is why I invite you in this inspiration mail to take a deeper look at the effectiveness of online learning interventions, especially intercultural learning.
Online and blended training inspiration
Already in 2012 I was studying online and blended learning with the inspiring online advisors Joitske Hulsebosch and Sibrenne Wagenaar. Working in an international context for much longer meant that online training opportunities had to be used optimally. Just to reduce the ecological footprint. Blended learning specialists Clive Shepard, Charles Jennings, Jane Hart and Harald Jarche have inspired me to 'blend' cleverly in all sorts of ways. Look for their work in the Symbaloo Blended Learning I created earlier. In recent years I've designed both blended programs (which still included a face-to-face training element) and 100% online trajectories, often for an international target group.
70:20:10
The starting point for the design of such programs is in these numbers: 70:20:10. In essence, this is about the anchoring of what you have learned and the transfer to the performance in the (virtual) workplace. Learning and processing new knowledge and skills work best when it is spread over time and integrated in the challenges of your work. 70:20:10 stands for 70% informal learning, 20% learning on-the-job and 10% formal learning.
70% of all learning experiences are in the workplace; professionals learn most as a result of new assignments and tasks that are challenging. In this sense, the consequences of the pandemic are already one big learning experience.
20% of all learning experiences are generated by feedback from colleagues and by looking at example behaviour among others.
10% of all learning experiences are gained in 'formal' settings such as online training and coaching programs, webinars, SPOCs, and MOOCs.
The challenge of learning is to link the 10% of learning in formal settings with practice: with colleagues and in intervision (20%), and in the performance of direct tasks and projects (the 70%). It is therefore not a question of organizing more webinars, but of complementing them optimally with meaningful assignments with colleagues and linking these to the direct demands of the workplace and current learning questions. This often requires a different vision and an adapted design of learning programs.
Online intercultural blends
During the lockdown I converted face-to-face training courses to an online form. Now of course webinars don't replace a training day, so I started blending in all kinds of ways to reach the 20% and 70%. From exercises from a training context I redesigned new individual and peer-to-peer assignments that the participants did before and after the synchronous (webinar) moments. The practical challenges of the participants through the global lockdown formed the basis for the webinars. For example, I facilitated a SPOC on intercultural competences with Ursula Brinkmann in the past weeks, and I tackled intercultural e-mailing in blended form with international workers. With a training actor I practiced effectively in small groups with video calls and their specific intercultural challenges: "How can you pick up the signals that are given indirectly in a possibly faltering online video call?"
Symbaloo Covid-19 and Culture
When the pandemic erupted, all kinds of articles and videos appeared about how countries reacted differently to Covid-19. The different measures taken by countries were also interpreted culturally. Verónica de la Fuente created a LinkedIn group for intercultural colleagues to share and discuss resources. In the Symbaloo Covid-19 and Culture I collected these sources and I now use them (as yet another blended form) in the online training programs. Prior to an intercultural trajectory I ask people to look at it and to share the most striking insights during the webinar. This turns out to be a fruitful start for discussion. Feel free to use the Symbaloo; it is open source. And above all, let your own creativity flow in order to start blending online. There is as much as possible.