Idealism and good intentions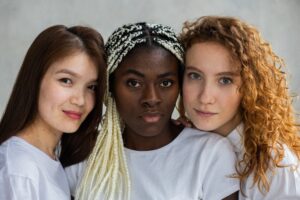 In my intercultural work, I encounter a great diversity of people. Most have been working internationally for some time and want to sharpen their intercultural craftsmanship. Others are being sent out for the first time, for example for a one-time international consulting job, volunteer work or an internship. Those who travel to the Global South, in particular, are often idealistic and full of good intentions. The interesting – and positive – thing is that more and more people are questioning these best intentions for themselves.
What are my blind spots when I want to help people but don't know the context?
Who am I really to share knowledge?
How relevant is my knowledge in that totally different context?
And … can't I contribute better by staying home?